Our Collections
Looking for the perfect match for your hair? Browse through & find your Little Extra!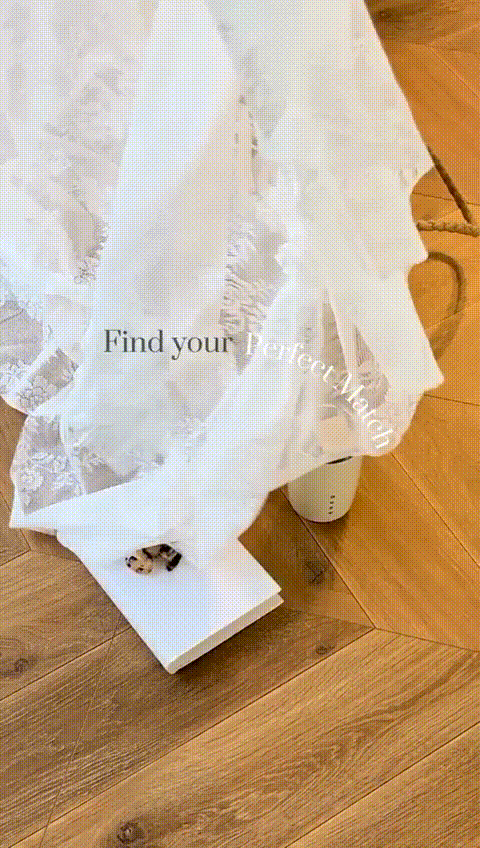 WE ARE HAIR
♡ Discover our unique selection of revolutionary colors and designs for your perfect hair styling.
♡ Make your life easier with our modern hair accessories and create top styled trendy hairstyles in seconds.
♡ Simply integrate your new hairstyle essential into your daily beauty routine and experience how beneficial good hair days are!
♡ Experience good hair days every day with our everyday essentials and don't give bad hair days a chance anymore!
Shop now